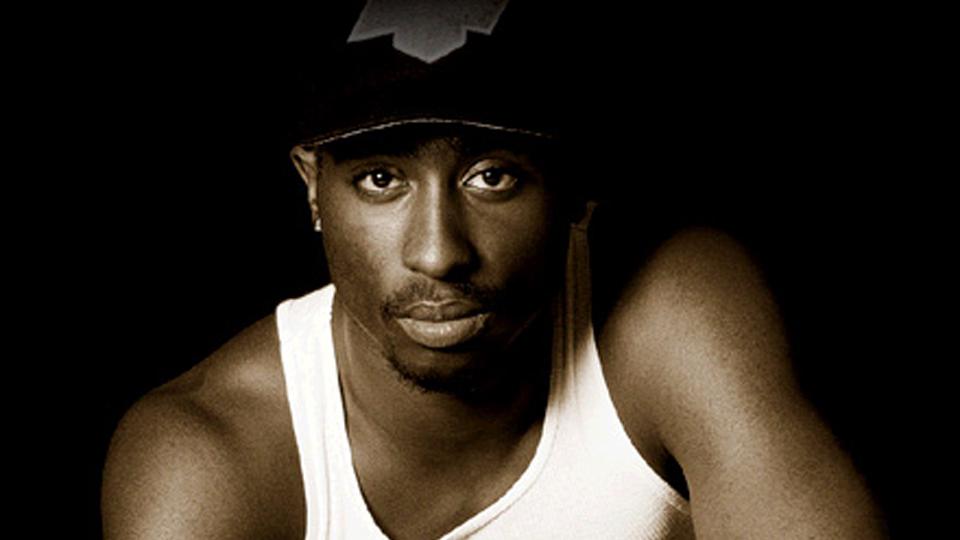 "I hear Brenda's got a baby
But, Brenda's barely got a brain
A damn shame
The girl can hardly spell her name
(That's not our problem, that's up ta Brenda's family)
Well let me show ya how it affects the whole community
Now Brenda never really knew her moms
and her dad was a junky
Went in debt to his arms, it's sad
Cause I bet Brenda doesn't even know
Just cause your in the ghetto doesn't mean ya can't grow
But oh, that's a thought, my own revelation
Do whatever it takes ta resist the temptation"
I gotta tell ya, when Tupac Shakur first arrived on the scene back in the early 90's I wasn't really a fan. I mean, it was obvious that 2Pac was a masterful rapper and he clearly had an agenda and a message to deliver, but I just wasn't ready to "hear" him. I knew about the east coast west coast rap rivalry because I think even if you lived under a rock in West Virginia, it had still reached you. Names like 2Pac, Puffy and Biggie just weren't in heavy rotation for me.
I recently went back and started listening to Pac and Biggie's catalogs of music and discovered that I'm a fan, especially of the former. "Brenda's Got A Baby" was 2Pac's debut single and it introduced him to the world as a young man that not only understood the issues of teenagers but he had issues with those problems. He didn't understand why more men weren't taking responsibility for their actions.
In the 90's I was probably too young and oblivious to really get the fire and intelligence that motivated 2Pac, but I see it now. Check out the video for "Brenda's Got A Baby" below!