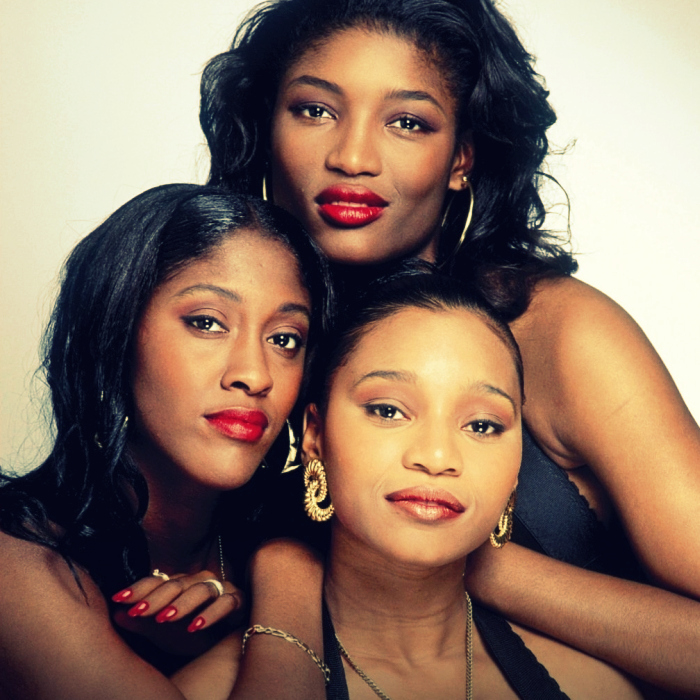 "Boy, there you go
You're telling me that you love me
But boy you know
That you belong to another girl who loves you
You are so fine, (so fine, so fine)
You blow my mind
(Things you do) with the things you do to me
(She sees) She's not blind, she's not blind
Things you do for me, but I know



[Chorus]


I'm so into you
I don't know what I'm gonna do
Boy, you got me so confused
I don't know what I'm gonna do "
It has been awhile since I featured some classic 90's R&B so I figured maybe SWV would be a great group to feature. Sisters With Voices first got together as a gospel group in the late 80's but by 1992 they had shortened their name to SWV and since R&B and slow jams were hot, transitioning to that style was a natural progression for the ladies. Songs like "Weak" and "I'm So Into You" got tons of radio play and they were constantly popping up on MTV every few hours like clockwork.
I was definitely feeling the soul and slow jam vibe when it was hot but I'll admit that now, 2 decades later I think I appreciate it even more. Back then I'd flip on MTV and think, "Ugh, there's SWV again". Now I wish I was seeing them pop up constantly because that era of my life was a whole lot easier than being a busy adult is now!
I'm not sure what SWV song I like best but I'm going to leave you with "I'm So Into You". Check it out below!