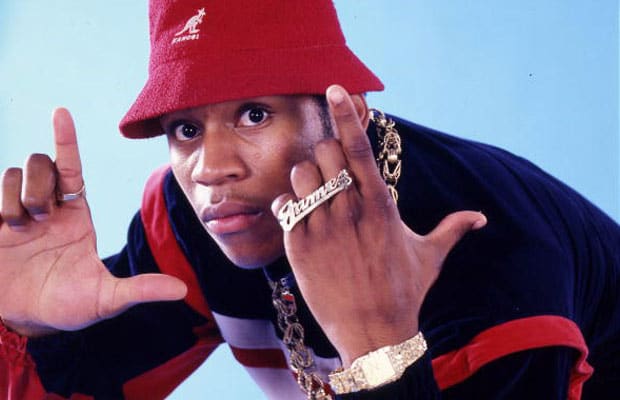 "I want a girl with extensions in her hair
Bamboo earrings
At least two pair
A Fendi bag and a bad attitude
That's all I need to get me in a good mood
She can walk with a switch and talk with street slang
I love it when a woman ain't scared to do her thing
Standing at the bus stop sucking on a lollipop
Once she gets pumping its hard to make the hottie stop
She likes to dance to the rap jam
She sweet as brown sugar with the candied yams
Honey coated complexion
Using Camay
Let's hear it for the girl she's from around the way"
There are some songs that are just so catchy that even if they aren't typically your style of music, you can't help but love them. I think LL Cool J's "Around The Way Girl" really falls into that category. I can't remember ever hearing anyone complain when it comes on the radio and even if rap isn't your thing, I'll bet you know at least some of the lyrics. Don't you?
Of course you do. This is one of the first songs that featured some heavy duty sampling (Mary Jane Girls, The Honey Drippers) and it's an example of how sampling another song can add to the value of another artist's work. I've always had a soft spot for LL and this remains one of my favorite songs by him. Nothing wrong with looking for a streetwise chick, right?